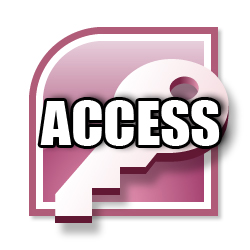 Access Database and Excel Macro Development
Automated Excel sheets with macros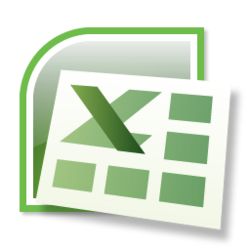 Microsoft Excel
is definitely affordable for everyone. It lends itself very well to perform analysis tasks, statistics or small databases. Sometimes knowing the language of the formulas is not sufficient to do what we would like, namely an automated Excel sheet. It is necessary to create the so-called Macro Excel, programs written in the
VBA
language, language that allows to overcome the limits of the formulas. Thanks to the Excel Macro Language it is possible to carry out very complex and long-lasting elaborations, which would not be possible with the formulas.
Database Microsoft Access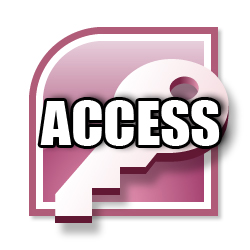 Microsoft Access
is a widely used product in small, medium and large companies. There are infinite fields of application of
Microsoft Access
in the company. They range from the classic use in business intelligence, to the extraction and processing of data, to the development of real applications! A good Access program can facilitate your working life. Over the years I have been able to use Access in various garments: as an interface in the collection of production data (MES), in industrial automation (communicating with PLC and industrial ovens via MODBUS), in the analysis and automatic control of quality business processes.