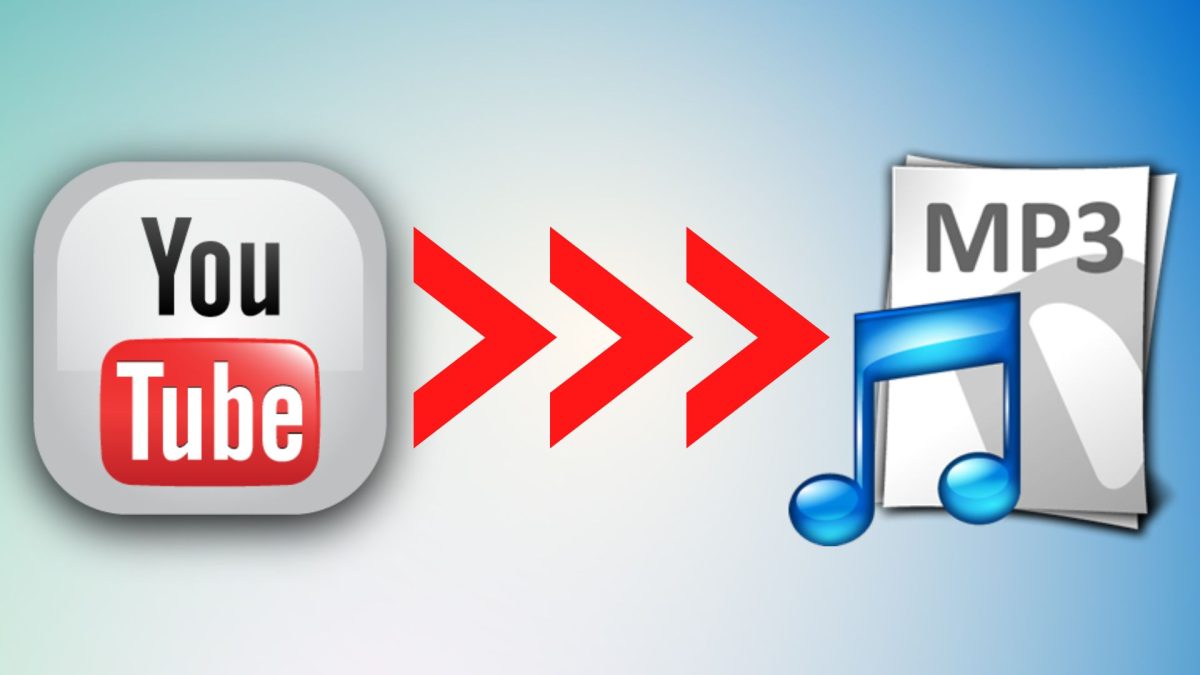 Convert youtube video to mp3
You will surely have wanted to download some good music or speech from a video posted on youtube, to be able to listen to it on your mobile phone, in the car, while jogging, without having to watch the video too.
Or you have found a great free course on youtube, but you don't have the time and desire to see the whole video, and you prefer to listen only to the audio, perhaps in the downtime.
Well, what you need to do is extract the audio of a youtube video and save it in mp3 format. Doing this today is very simple.
If you're interested in knowing how to do this, read this article to the end.
The program to use
All you need is to download the free 4K YouTube to MP3 program. It is a program available for Windows, macOS 10.13 and later, and Ubuntu Linux.
So what are you waiting for? Go to 4K YouTube to MP3 official site , download and install the program for your platform.
Step by step tutorial
First open YouTube on your favorite browser and search for the video you want to extract audio from.
Once the youtube video is open, select the complete url of the video at the top of the bar

and paste it to the clipboard with CTRL + C or command + C on macOS.
Now open the previously installed 4K YouTube to MP3 program.
With the program open in the foreground "paste" the url you just copied, with the key combination:
CTRL + V or command + V if you are on mac or pressing "Paste link" button.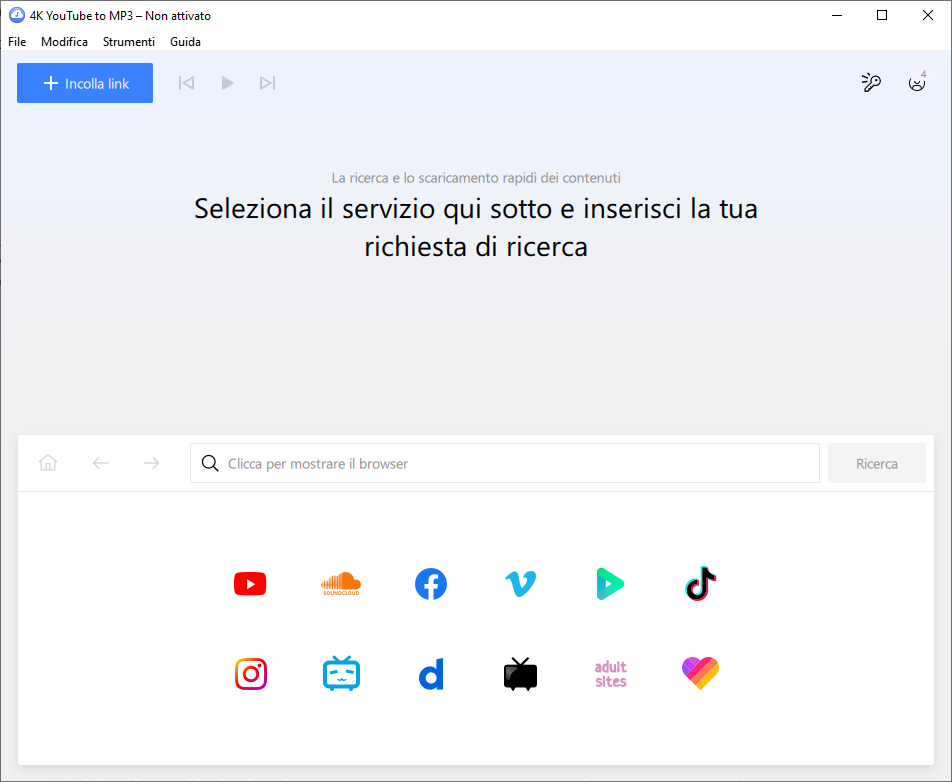 As soon as you paste the url, the program starts extracting the audio and saving it in mp3 format. While converting, you can repeat the operation with other URLs of other videos that interest you.
At the end of the conversion the mp3 files appear in the list and to access the folder in which the mp3 was created just click on the "open folder" button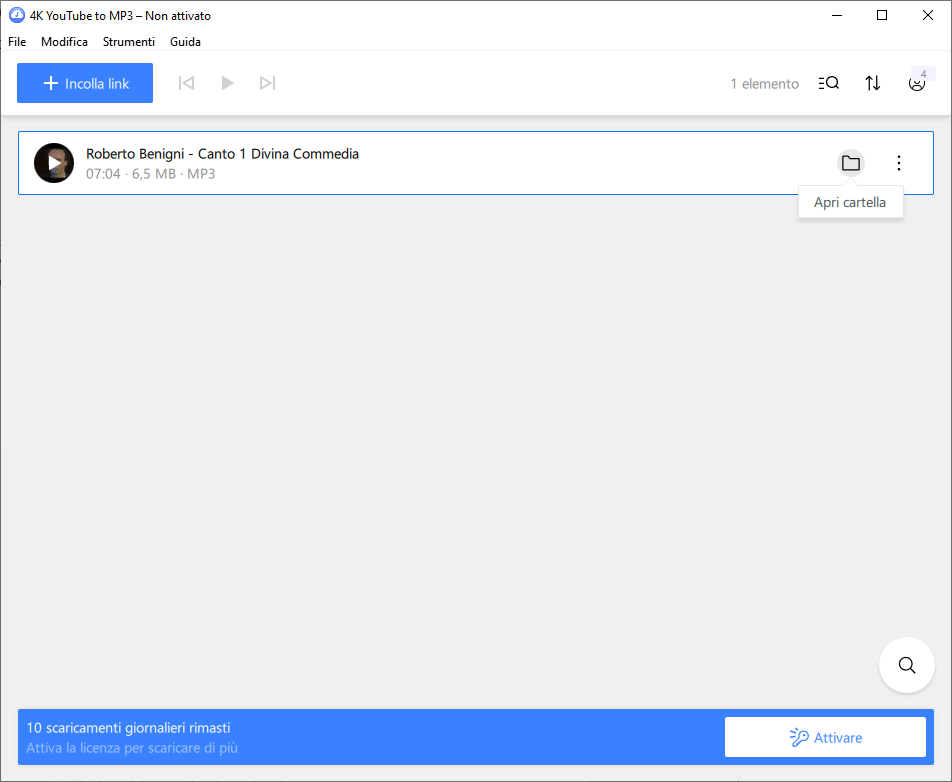 Licenses
The program is free but currently allows a maximum of 14 downloads per day and up to 3 simultaneous downloads.
If you're interested in removing these constraints, you can upgrade to a paid plan starting from € 12.2.
on this page you will find all the available plans explained.
Help me support this blog
If you want you can help me concretely to support this blog. You can do it with a free donation, by credit card or paypal. I will be grateful to you.
[TheChamp-FB-Comments]